Evan Fitzgerald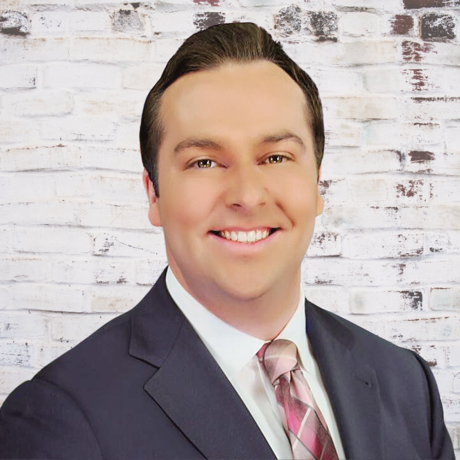 1517 Waukegan Road
Glenview, IL 60025
Evan has called Chicago home base for more than 20 years now. Buying and selling property in Chicagoland is nothing new to him, but for 15 years his career as a sports anchor and reporter had him taking up "real estate" at some of the most famous venues in the country, like Wrigley Field, Soldier Field, and the United Center. He also roamed the sidelines at his alma mater Northwestern, or other B1G schools for Big 10 Network.
Over the years, Evan and his wife have been lucky to work with real estate brokers who made the process easy, stress-free (as possible), and effective. So, when he decided to pursue a real estate career himself, Evan knew he wanted to do the same for his clients.
Evan's clients appreciate his focus on providing only the highest quality client experience. He works hard to make sure every client feels confident by providing clear and effective communication, backed by experience, research and data.
And thanks to his years in media, Evan knows how to maximize digital and video exposure for his clients' properties as well.
Evan lives in Glenview, and specializes on the North Shore, as well as Bucktown/Wicker Park and Lakeview.
So, if you're looking to get the most out of your "home field advantage" when you buy or sell, or just want to chat about the Bears' draft picks, Evan is always available.